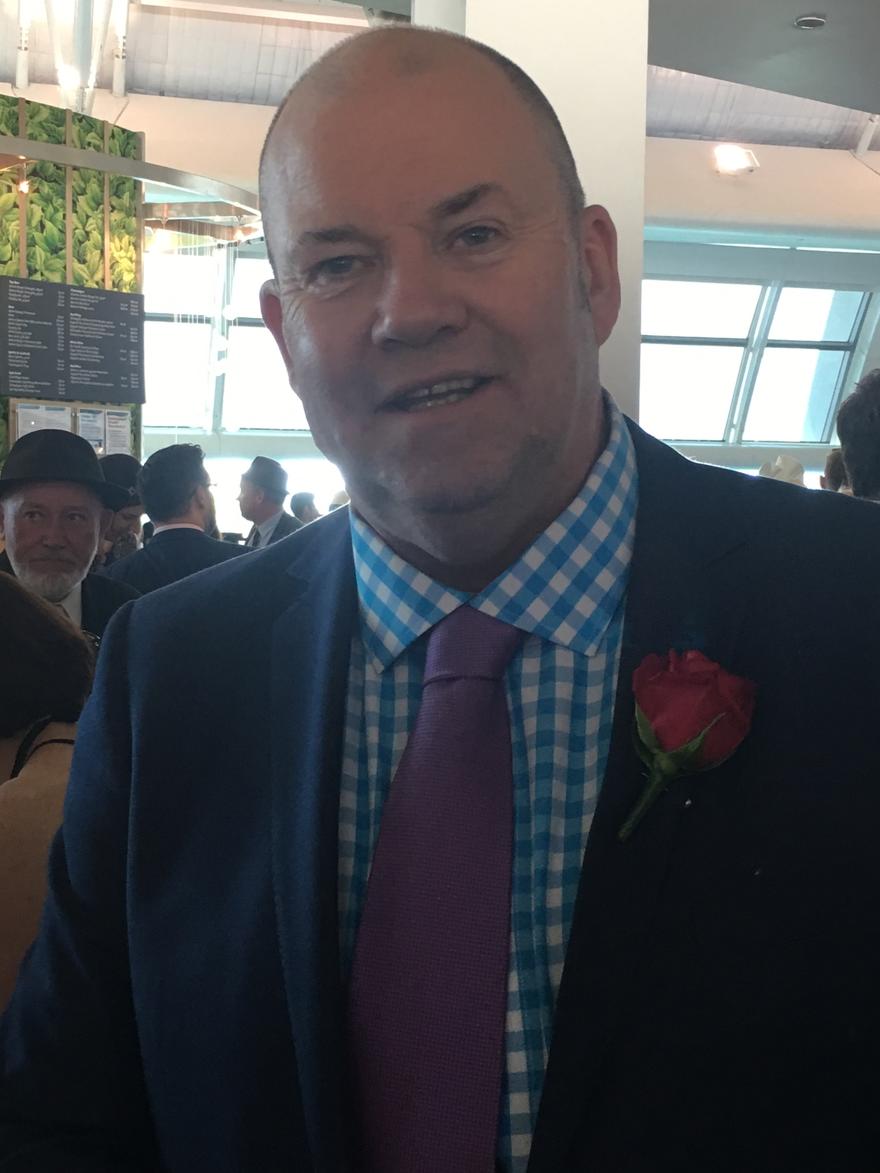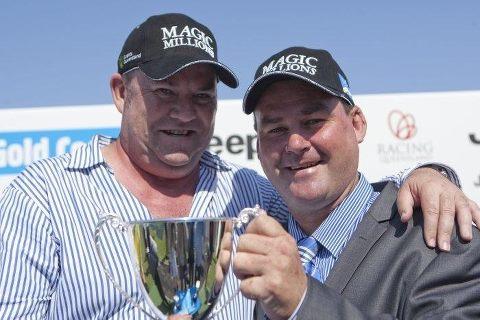 Managing director Slade Bloodstock pty ltd
Rob has been an owner of horses for over 30 years and over several years has enjoyed a close association with many powerful stables including Mark Kavanagh, Bart Cummings, Mclachlan Racing, Mick Price, Peter Moody, John Size, Colin Alderson, Lee Freedman and Richard Jolly.
Now Rob has aligned himself with only the best trainers in the land…Ciaron Maher/David Eustace, Peter Moody, David/Ben Hayes, Tom Dabernig, Nick Ryan, Symon Wilde, Chris Calthorpe & in Queensland with Lee Freedman, Tony Gollan & Rob Heathcote.

Rob has been involved in the industry in various facets over many years and is an Approved Promoter with the Victoria Racing Club as well as being the holder of an Australian Financial Services Licence.


As well as this Rob has the qualification of Bachelor Of Business which provides him with the experience & technical ability to run a business as efficiently and successfully as possible.
Rob has successfully held various positions as a Financial Controller & Commercial Manager for some of Australia's top companies and is now 100% involved with Slade Bloodstock. 

Rob is a member of the MRC, MVRC & VRC (Racing Clubs) and has been a long time member of the Richmond Football Club's coterie groups.
Rob is very passionate about what he does and his love for racing. He is professional, has an outstanding reputation that has stood the test of time & hungry for success! 
SLADE Bloodstock has been a major racehorse syndicator for over 22 years and it's success as well as the name is widely recognised throughout Australia and overseas.
SLADE Bloodstock has purchased & syndicated many great racehorses and provided owners with terrific opportunities and success. Headlined of course by ALINGHI a 4 time Group 1 winner and a winner of over $3.4 Million in stakes. The company has also syndicated 3 time Group 1 winner in MOMENT OF CHANGE trained by Peter Moody who had a great career, a TRIPLE GROUP 1 Winner earnings of $1,657,638 from just 30 starts.
SLADE Bloodstock has over a number of years had a large number of city runners and winners.
SLADE Bloodstock has over its time sold many mares at the end of their careers for terrific returns to the owners of the horse on top of winning very good levels of prizemoney.
SLADE Bloodstock use only the very best trainers in the land so as a SLADE owner your horse in the very best of hands maximising it's chances for success. Trainers such as "Hall Of Fame" trainer David/Ben Hayes/Tom Dabernig, Ciaron Maher/David Eustace, Tony McEvoy, John McArdle, Brent Stanley & Richard Laming in Victoria, and the successful Rob Heathcote stable at Eagle Farm in Queensland.
SLADE Bloodstock only purchase well conformed yearlings with no faults, from good proven families and place them with the very best of trainers as per above. That is a total quality strategy taking out ALL of the bad percentages that otherwise increase the chance of a horse failing or perhaps not even getting to the track.