Rob Slade OF SLADE BLOODSTOCK
 UTILISES THE SERVICES OF AUSTRALIA'S TOP TRAINERS TO PROVIDE QUALITY RACEHORSE OWNERSHIP OPPORTUNITIES.
It is a partnership that accelerated meteorically with the arrival of Alinghi – a filly purchased
by the Slade team for $80,000 who went on to win four Group One races and over $3.4 million in prizes.
Redgum Racing is a partnership formed in July 2003 by John McArdle (Trainer) and Brent Clayton (Stable Manager) for the training of thoroughbred racehorses.
We began with 6 horses on the books and have expanded rapidly over the years to now having around sixty horses. In the early days we were fortunate enough to have immediate success with horses purchased by Redgum Racing to include 2004 Oaks winner Hollow Bullet and 2005 VRC Sires Produce winner Danger Looms.
Our business is designed to work in a way that John is able to spend all of his time dedicated to the training and well being of our horses, leaving Brent to manage the day to day running and maintenance of the stable. This formula has worked well to date and we see no reason why it will not remain successful for years to come.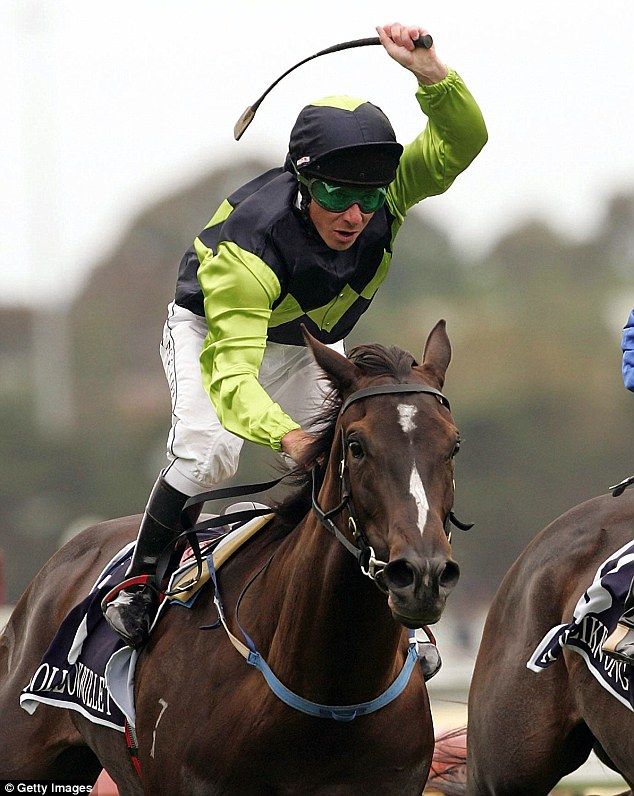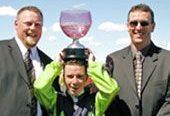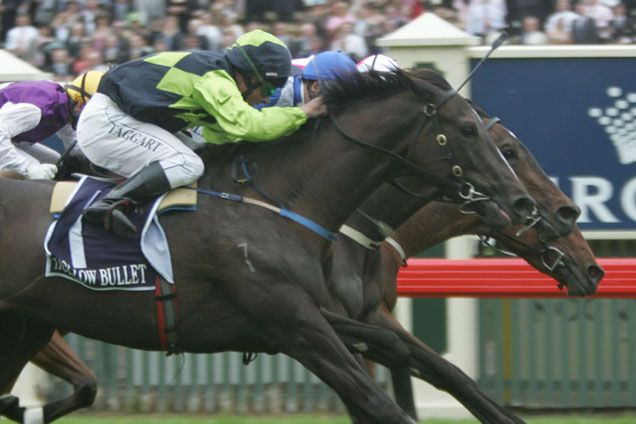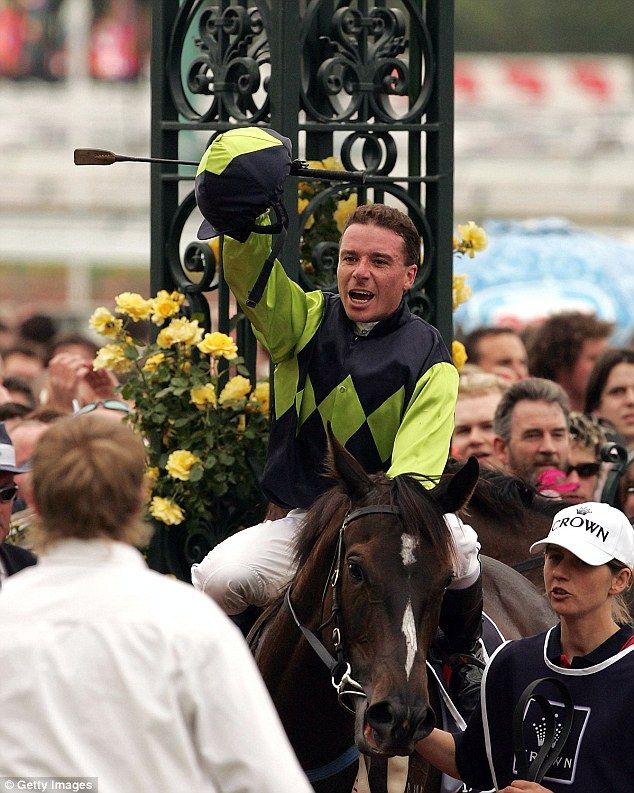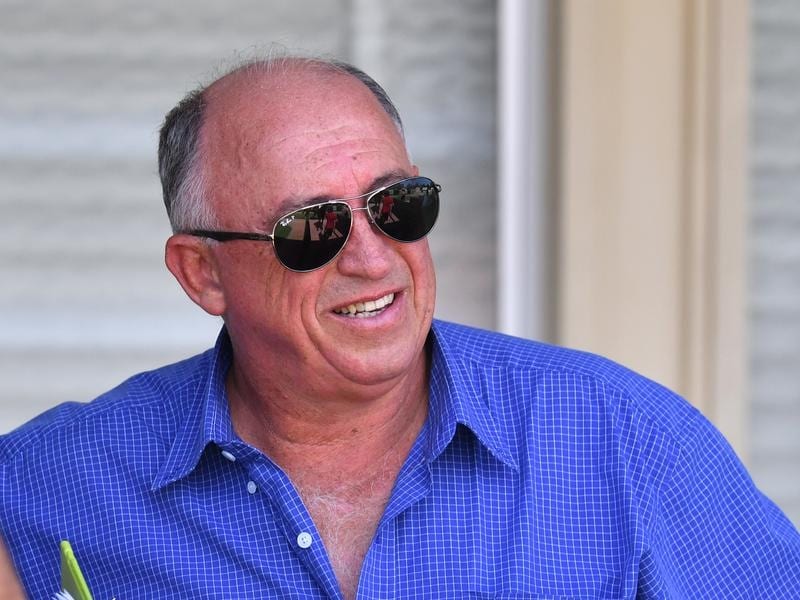 Rob bears no introduction as trainer of terrific gallopers such as trainer of Buffering, Solzhenitsyn, Fire Up Fifi, Woorim. He is also a real straight shooter a great trainer to have train your horse, you'll enjoy the experience!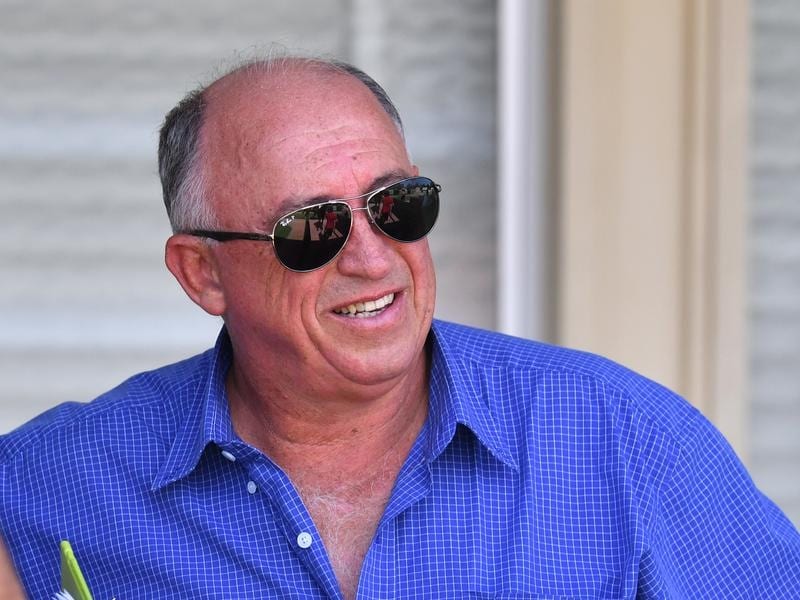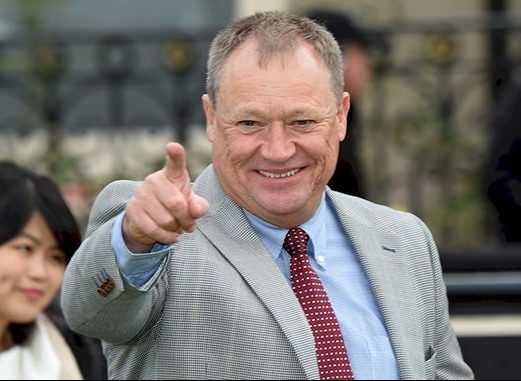 Ciaron Maher & 

David Eustace